Jambo!
The KPSF is pleased to announce that all of the projects that we have been working on over the past year have been completed. This includes the standard IV classroom rebuild, the boys' and girls' latrine renovations and the new teacher's latrine. Thanks again to all of our friends and donors for making these projects possible! Here are some pictures from our trip in October to the school.
---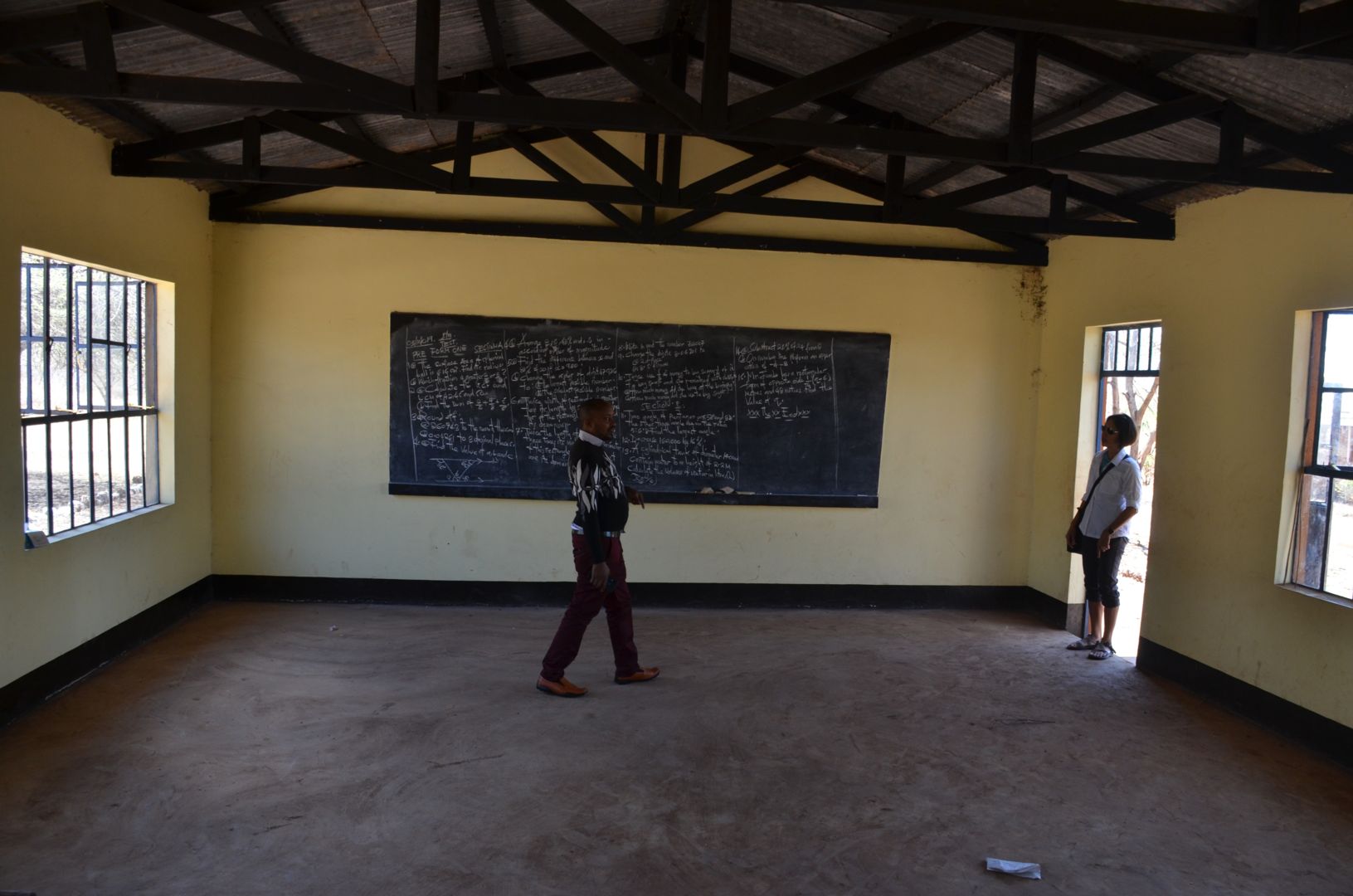 Classroom Standard IV B
---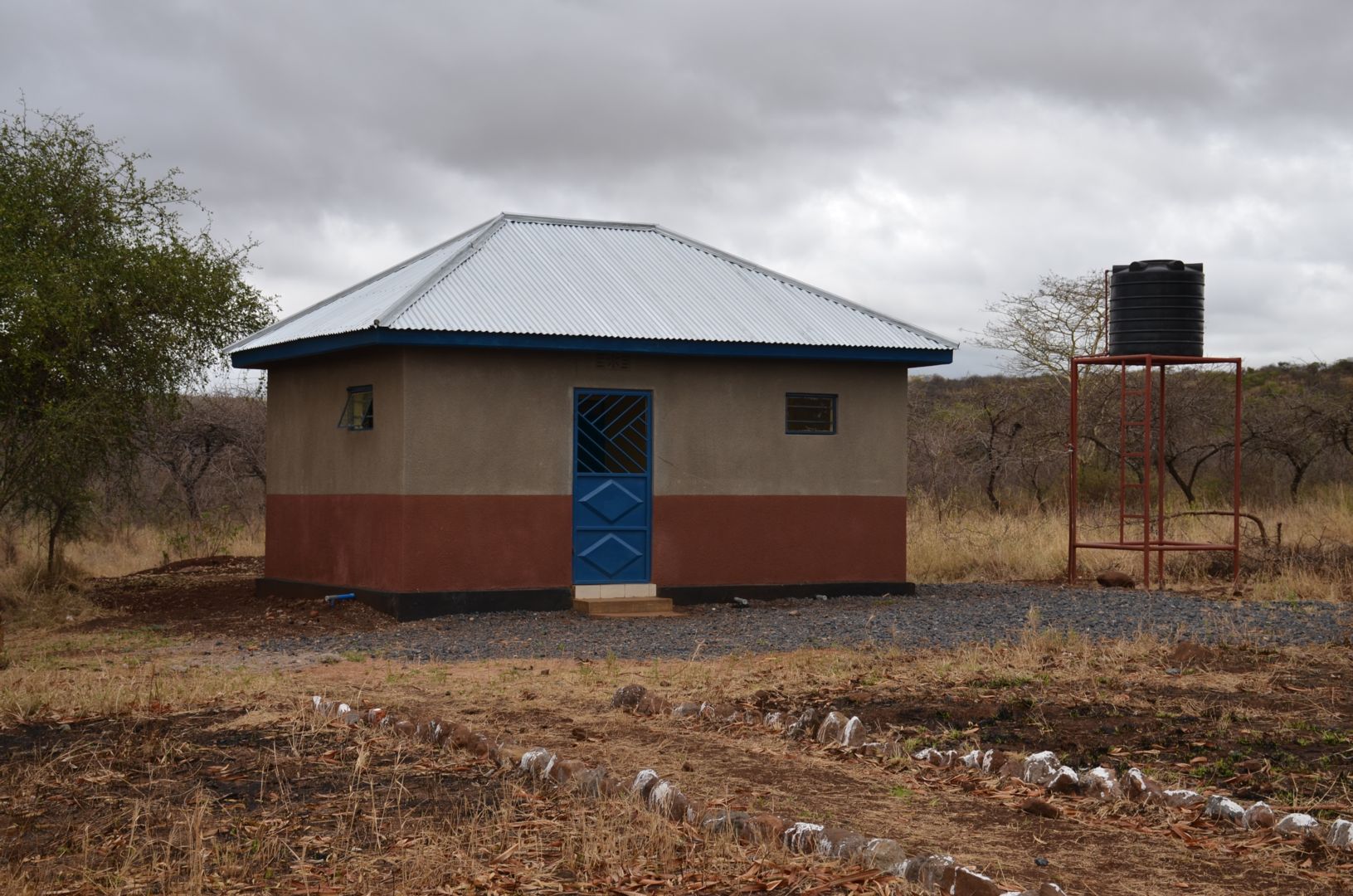 New Teacher's Latrine
---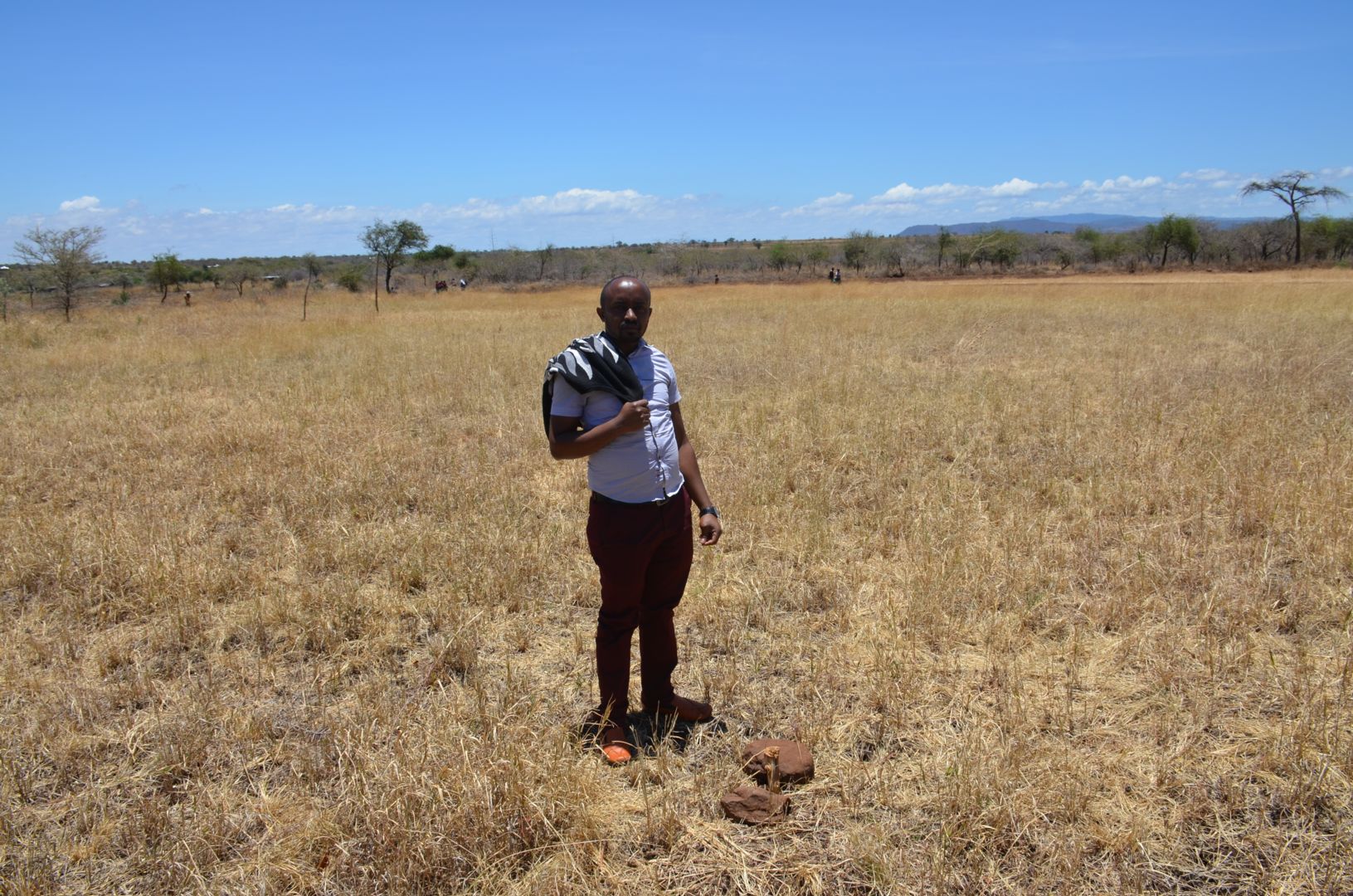 Headmaster Beatus standing by a possible site for a well on campus
---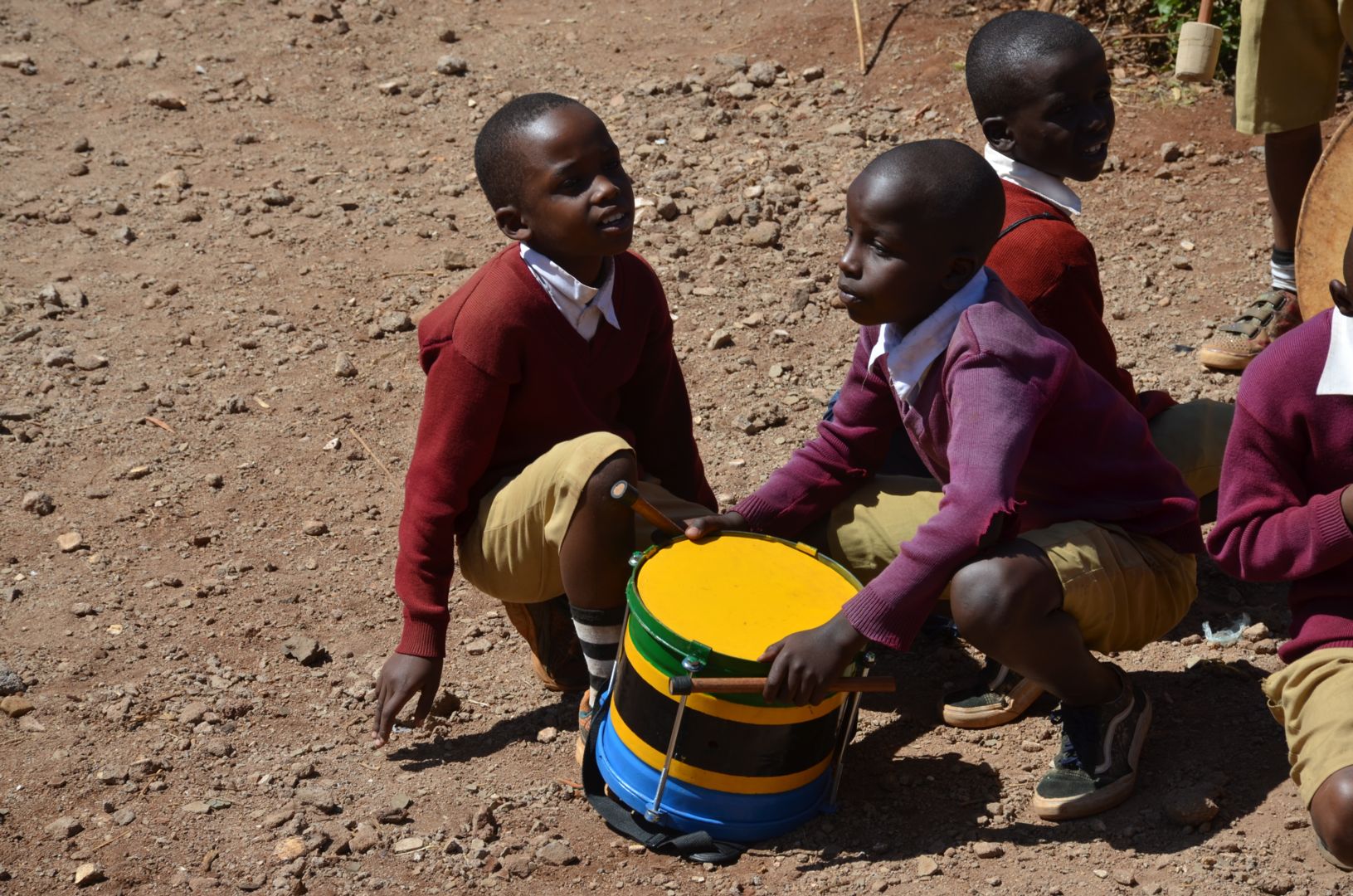 New instruments for the scout marching band
---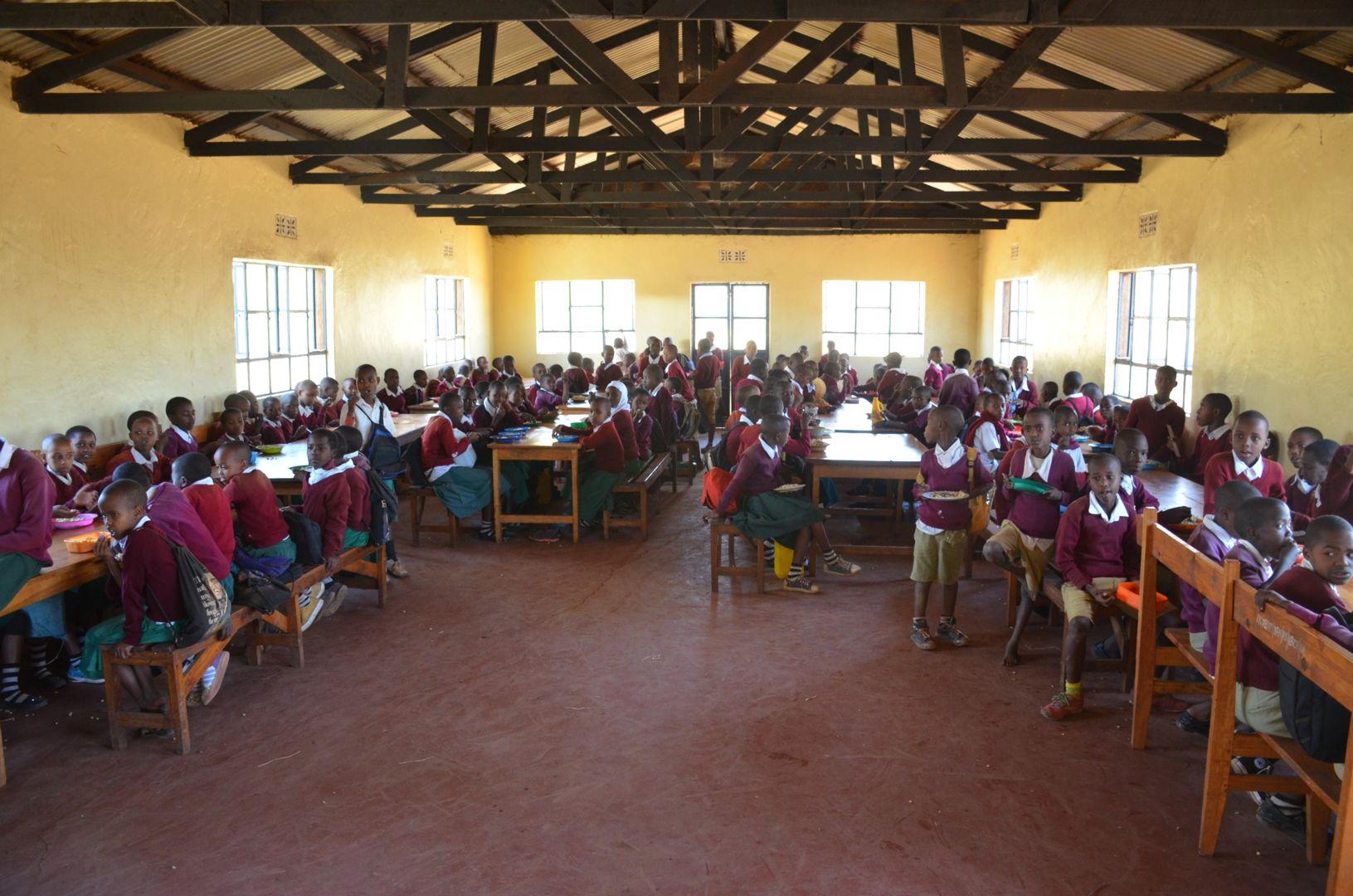 Lunchtime!
---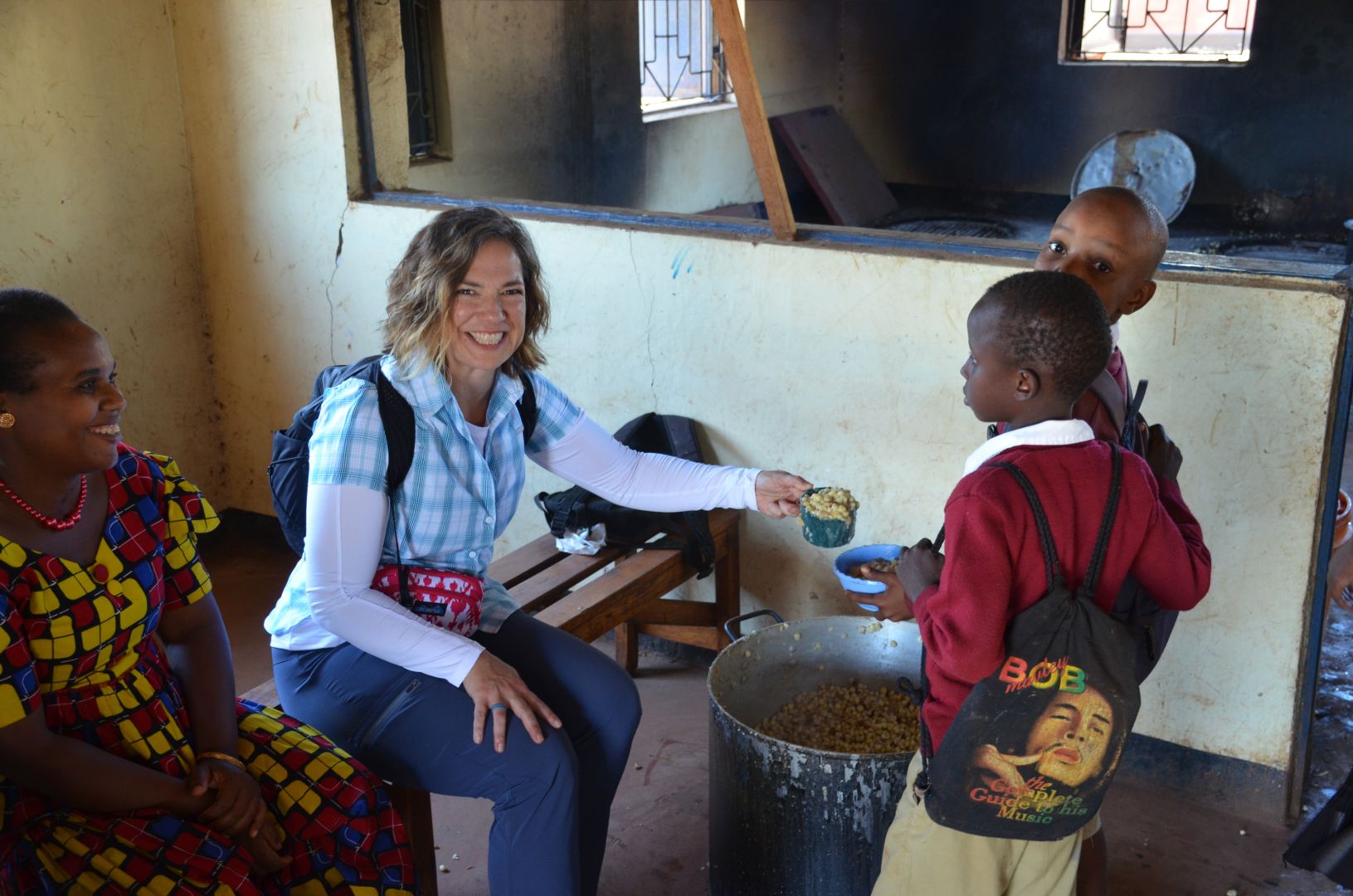 Lunch is served
---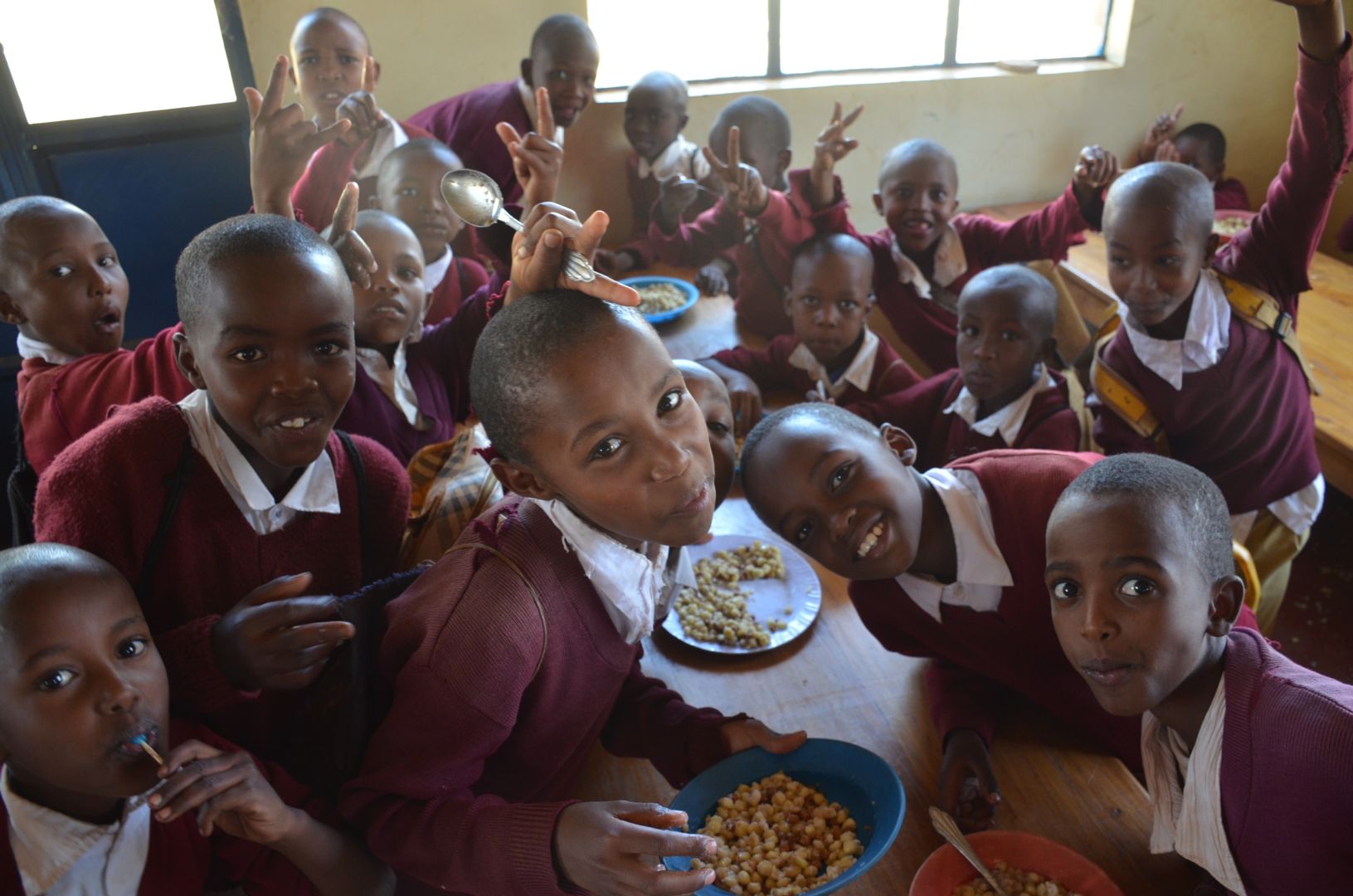 Having fun!
---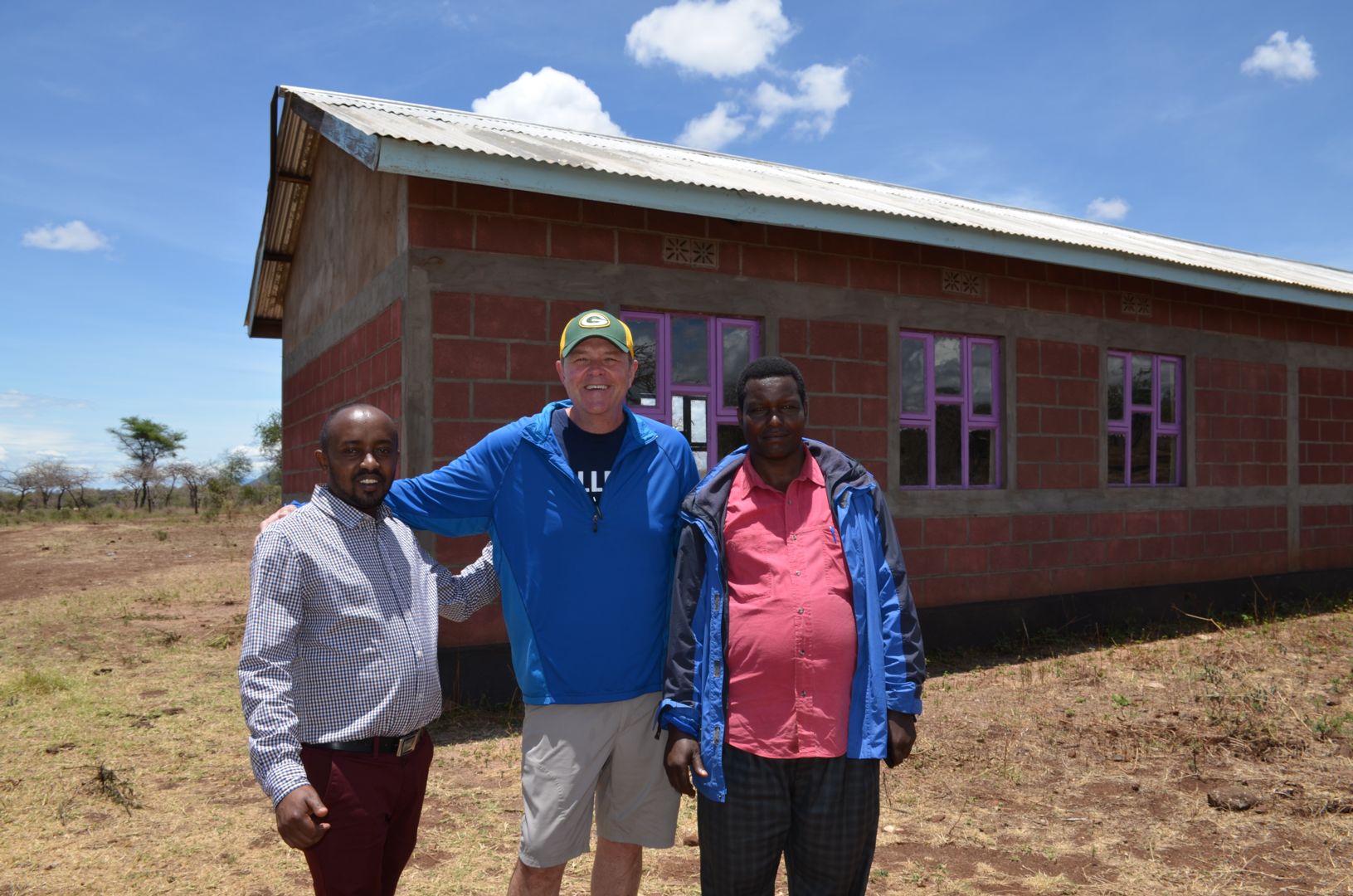 Beatus (headmaster), DJ (Chair of KPSF) and Lu Lu (Chairman of Chim Chim)
standing in front of a new building at the Bono K- 1 school which will be a
feeder school to Kibaoni.